Just in time for St.Patrick's Day, let's get shaking in the kitchen and make
Boozy Shamrock Shake with Cannabis Milk.
While some of us around the world may be able to partake in a little social activity, the chances of many are slim to none.
In light of that, let's make the most of it and enjoy a St. Patrick's Day at home.
March 17th falls on a Wednesday this year, and to celebrate you should probably know the history right?
It's believed that St. Patrick's Day started in 1631 when the Christian Church established a Feast Day honoring St.Patrick. He had been the patron saint of Ireland, and died in the 5th century.
His apparent death on March 17th remained a celebration day for years and is now enjoyed in a much different way – green beer, lots of fun, dancing and more!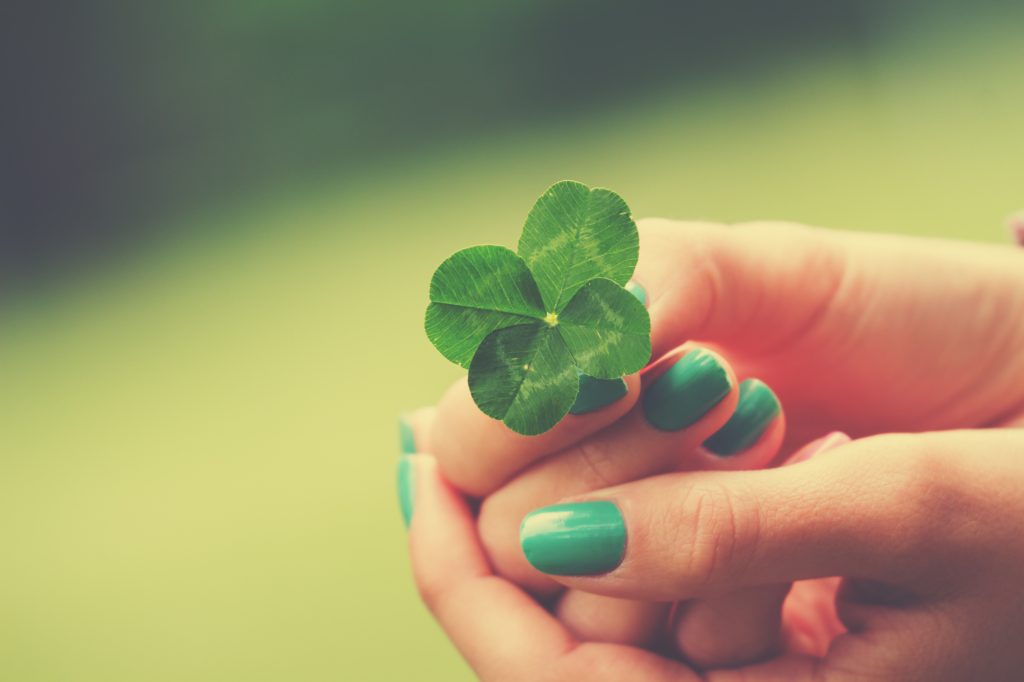 ---
How Do I Make Cannabis Milk?
Easy! Follow our recipe below. This weed-infused milk pairs perfectly with cereal, coffee, or hot chocolates!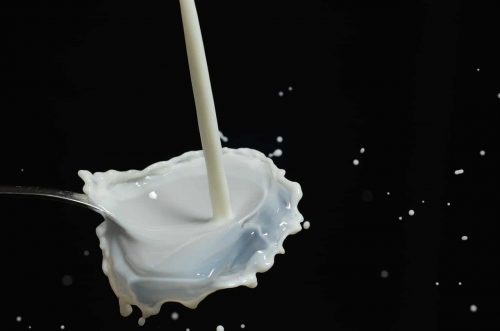 Calories: 200kcal
THC: 700mg THC
Ingredients
Instructions
Decarboxylate your weed by spreading your cannabis evenly on an oven tray And coat with aluminum foil.

Place in the oven on 240F/115C for 40 minutes, and then let it cool.

Grind your cannabis or chop it fine

Place 4 cups of whole milk in a pan on low heat. Add cannabis and let simmer on low heat for 60/90 minutes without it ever coming to a boil.

Strain through a cheesecloth

Let it cool
Nutrition
Calories: 200kcal | Fat: 20g
---
Truly, Saint Patrick's day is one of those holidays that is so much fun for everyone.
With all things green, kisses for the Irish, and that annoying (or fun) tradition of pinching people, you can really get green this year – but the right way! With weed!
This year is for the grown-ups looking for something festive.
Here's a boozy twist on the traditional shamrock shake.
It's the perfect pot-treat to celebrate!
Ingredients For This Boozy Shamrock Shake with Cannabis Milk:
Vanilla Vodka
Crème De Menthe
Whipped Cream
Vanilla Ice Cream
Green Food Coloring
Cannabis Milk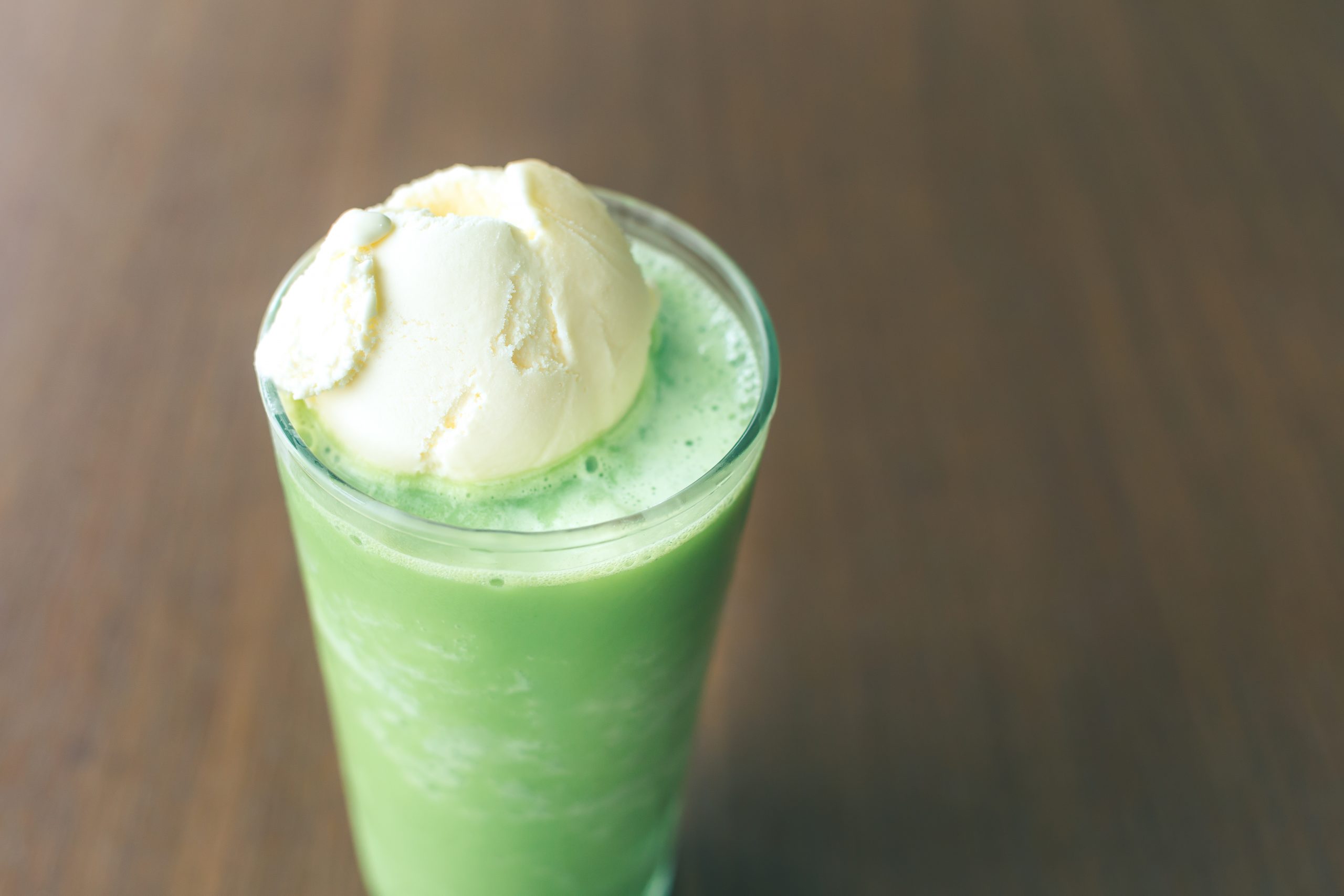 Servings: 2 people
Author: Steph Van De Ven
Cost: 20+
Equipment
A Blender

Fancy Glasses or Cups
Ingredients
4

cups

vanilla ice cream

1/4

cup

Cannabis milk

2

oz

Creme de Menthe

2

oz

Vanilla Vodka

3-4

dashes

Green food colouring

1

dollop

whipped cream
Instructions
If you're looking to up-level your canna-cooking game, you may want to start here.
For more recipes like this one, check out our recipe index here.
Share our post and comment below! We'd love to hear from you.
As always, happy canna-cooking!