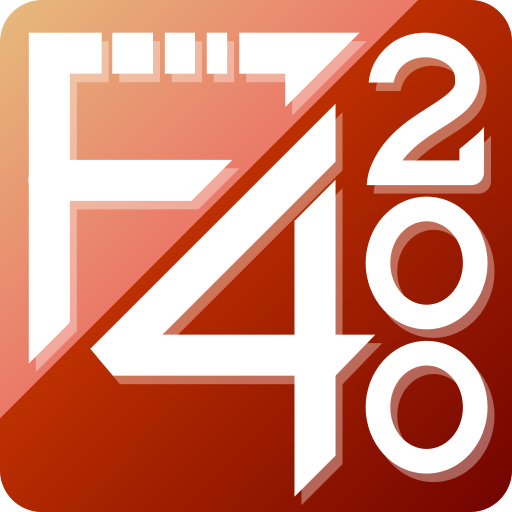 Our solventless lab + edible line will be up and running next month for hemp/cbd only, with Med/Rec following around June.
We have some clients looking to stock solventless CBD and I'm looking for farmers with flower or keif for dry sift rosin.
Only looking at 70/30 splits now.
Who's favor on the split?
70 to farmer, 30 to us.
Happy to do smaller test batches for quality/yield checks.
Usually work with keif -> refined dry sift, or fresh frozen with water extraction, but could work with straight flower for a 60/40 split.
We can provide in oz jars or gram them without added cost if you buy packaging through us.