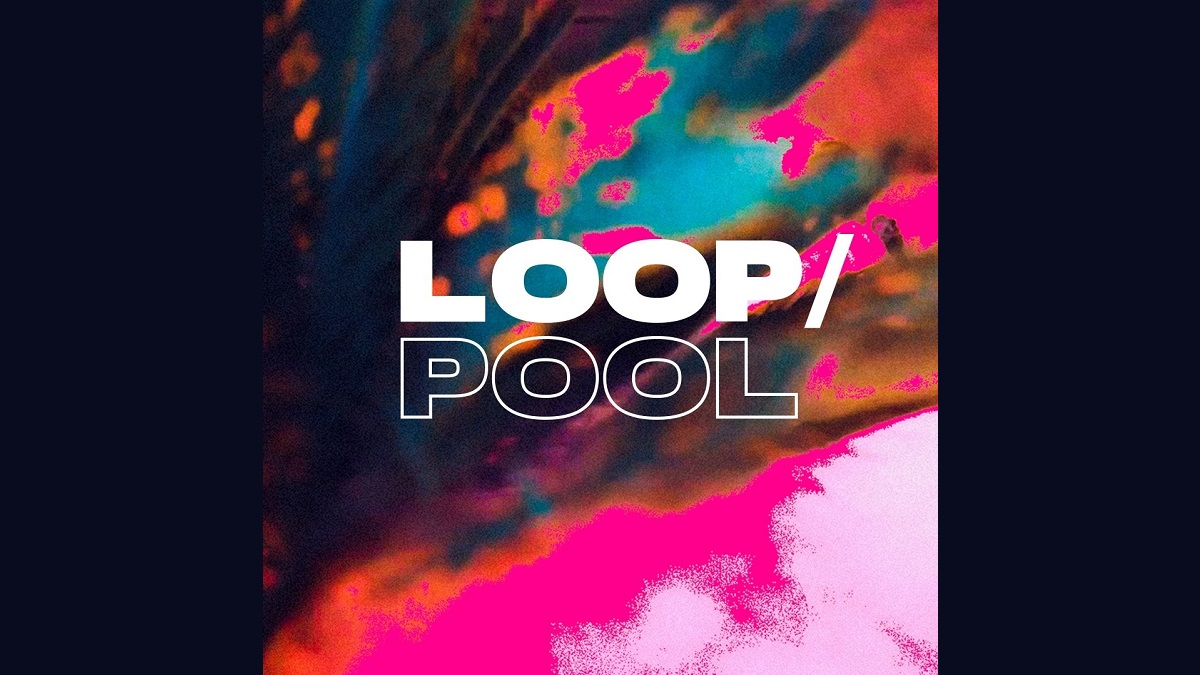 TORONTO – Canadian artist-focused and social-forward cannabis brand, LOOP/POOL, announced that the members of Our Lady Peace, Roy Woods, Blue Rodeo, Felix Cartal, Stars, dvsn, and Kiesza have joined the company as co-founders to highlight programs and drive initiatives in support of emerging artists. LOOP/POOL has secured initial investment led by Inner Spirit Holdings Ltd. (CSE:ISH), Kiaro Holdings Corp. (TSX-V:KO), renowned Canadian radio host Alan Cross, and prolific investor, Dragons' Den alum, and owner of Toronto's iconic El Mocambo music venue, Michael Wekerle. The investment follows the company's appearance on the Season 15 finale of CBC's Dragons' Den, and marks the biggest deal for a cannabis product in the show's 15-year history via Manjit Minhas, a Director at Inner Spirit.
"I am thrilled to be part of LOOP/POOL's journey to bring licensed cannabis products to market in support of emerging Canadian talent," said Minhas. "Cannabis is an exciting industry that can be shaped by new innovative and creative partnerships. The natural fit between Inner Spirit's Spiritleaf retail brand and LOOP/POOL will allow us to build on the opportunities to expand the industry and benefit artists."
LOOP/POOL is the brand under which the company's licensed cannabis products will be developed and sold in retail chains across Canada. LOOP/POOL has committed a minimum of five percent of proceeds towards POOL/FUND, our philanthropic organization to support independent Canadian artists who have been underserved or unable to access funding from existing grant programs, and further struggling during the pandemic. By uniting partners across the spectrum of genres, we are working together to make a difference for the next generation of Canadian artists so consumers will know that when they buy LOOP/POOL, they support creators.
LOOP/POOL is dedicated to nurturing homegrown talent, which is reflected in the depth of business development and music industry expertise represented on the company's Board of Directors. Leading the board is Ian Kwechansky, LOOP/POOL's CEO and Chairman, and the owner of music marketing agency X1 Creative. Joining Kwechansky on the board is Co-Founder and Director Raine Maida. As the lead singer of Our Lady Peace, which has sold more than five million albums worldwide and is the winner of four JUNO and 10 MuchMusic Video Awards, Maida lends invaluable insight into today's music industry to help guide other Canadian artists. Richard Hossack rounds out the board with over 40 years of experience in consulting leadership, start-up incubators, corporate restructuring, M&A and corporate governance. Daniel Petrov, CEO of Kiaro will also join LOOP/POOL's Advisory Board.
"With pandemic-related restrictions on touring and social gatherings, musicians everywhere are being challenged to reach listeners in new ways," said Maida. "That's why launching LOOP/POOL as an innovative way to help emerging artists grow is so important right now. As artist owners, we understand how difficult it is to be seen and heard, let alone paid. LOOP/POOL will open up new opportunities to empower creativity for the Canadian music community, which is the mission and driving force of our company."
"It's time for new conversations about cannabis," said Kwechansky. "We wanted to go beyond the plant, and define our identity of how we're going to make a difference instead. Make cannabis meaningful. I've seen how difficult it was already for emerging artists, let alone now after this industry has been devastated by the pandemic. Something needs to turn the tide. Instead of reiterating the same messages as other brands, we want to stand out by authentically creating a mission that is our message: support creators."
---
About LOOP/POOL
LOOP/POOL is a cannabis brand co-founded by a collective of artist-owners and dedicated to supporting emerging talent through the sale of licensed cannabis products. Through our philanthropic organization POOL/FUND, a minimum of five percent of proceeds will be used to support the next generation of Canadian artists. For more information, please visit www.looppool.ca.